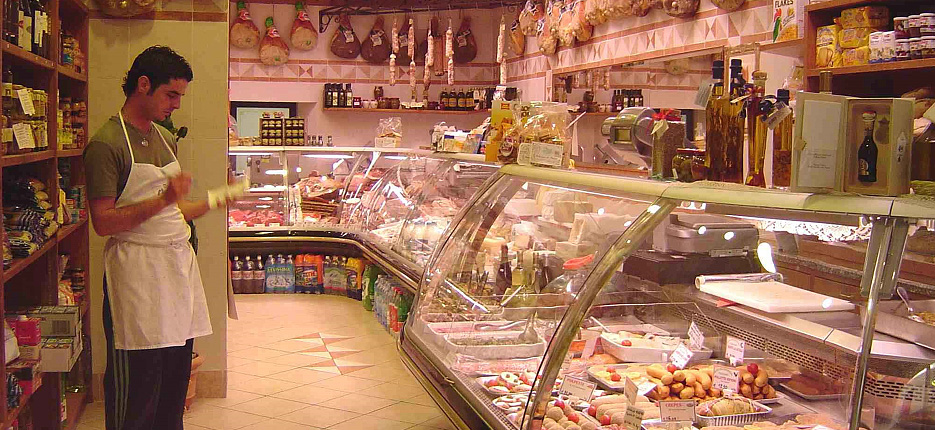 Welcome to OpenHighStreet, your local online market place that houses 20 of Herefordshire's finest local artisans.
You simply shop directly from our great range of local artisans; we personally collect and carefully pack your order, then deliver to your doorstep at a time convenient to you Monday to Saturday.
OpenHighStreet offers you the opportunity to support your local artisans like never before. Herefordshire is rich in extremely high quality products and retailers and our aim is to support them.
Shop online at your local stores
groceries delivered to your door.